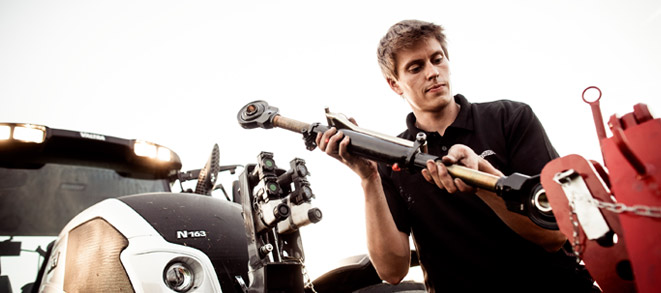 Tractors are increasingly often used throughout the year. As the hours of use accumulate, even higher quality parts tend to wear, and the development of implements makes it necessary to update old tractors. LH Lift manufactures and provides retailers with high-quality spare parts for various brands and models.
Easy Use Is Essential
A tractor's value is based on the use of implements. LH Lift focuses on making couplings intuitive and easy to use. Whether it is about installing a spare part or using it for coupling an implement, we want make the everyday life of the users of our products easier by designing high-quality products.
Renew Your Equipment Later
New kind of work may require new tricks from an old tractor. Modern implement coupling systems may require changes to a tractor. LH Lift also offers the possibility to renew the equipment of old machines. By adding new features to your machine, you can use it for more varied kinds of work, which often results in more useful hours working with your machine.