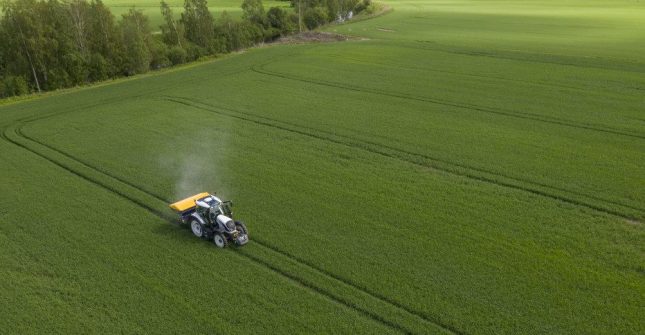 A More Convenient Way of Mounting Implements to Tractors
LH Lift makes practical, easy-to-use three-point linkage parts and rear hitches. Our clientele consists of both industrial and retail clients worldwide. From the very beginning, we have strived to build couplings that make work easier, withstand heavy use and get the job done – Couplings with a capital C!
The User is Our Priority
Users value smooth work progress and reliable, easy to use equipment. For us, the user always comes first. Our design and manufacturing is guided by the question 'Is there a better way to do it?' We are happy to give you more information on our R&D and design philosophy. Our principles turn into practice in durable, reasonably priced and easy to use products.
Global Presence
LH Lift is a Finnish company with a plant also in China. We deliver our products to tractor manufacturers and engineering workshops in Europe, Asia and South America. Through our OEM customers, our products are used all around the world. The company's management, design and engineering are all based in Finland. Both our Finnish and Chinese plants operate under Finnish supervision to deliver uncompromising LH Lift quality that complies with the highest international standards.