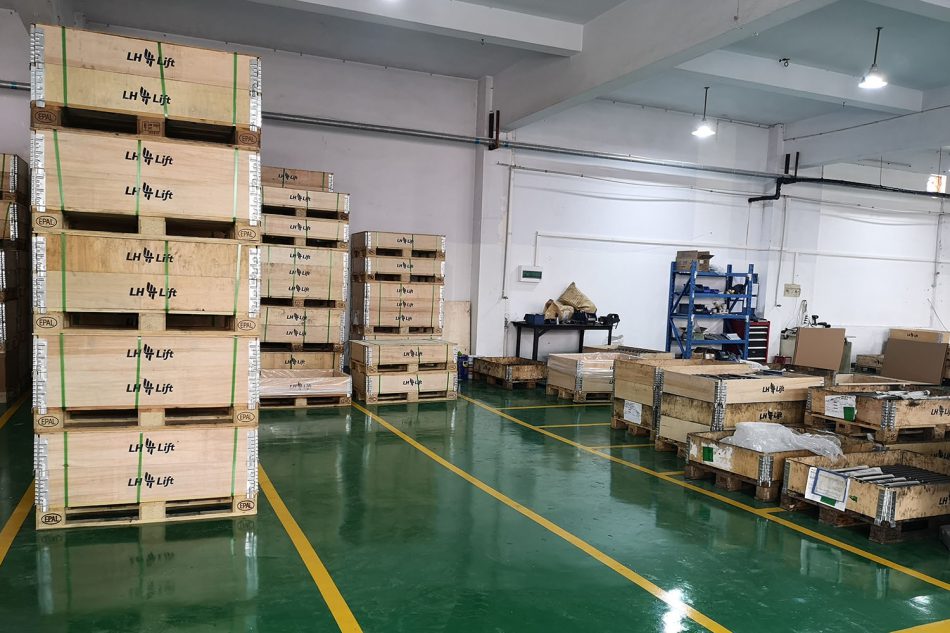 The LH Lift plant in Ningbo, China, underwent an expansion in May 2019, with 780 square metres of production space being added to the existing 2240 square metres. The new hall is situated around a hundred metres from the old facilities.
LH Lift's assembly lines and outgoing goods warehouse will be transferred to the new hall. A welding robot unit is currently being installed in the space liberated in the old production facilities.
Output at the Ningbo plant is expected to increase significantly once deliveries to new customers begin.